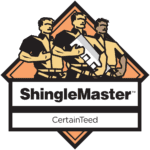 Shingle Master
As a qualified CertainTeed Shingle Masters™ (SM) we focus on superior workmanship and customer satisfaction. As SM we are proud to be able to offer you SureStart PLUS extended warranty coverage when an Integrity Roof System is installed on your home.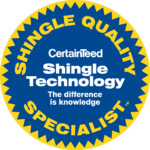 Shingle Quality
With the title of Shingle Quality Specialist™, we are fully trained and up to date on current manufacturing technologies, products and more.

CertainTeed
As CertainTeed specialists we are able to provide you with more than 300 roofing options, and quality standards that lead the industry. You can rest easily knowing CertainTeed has you covered.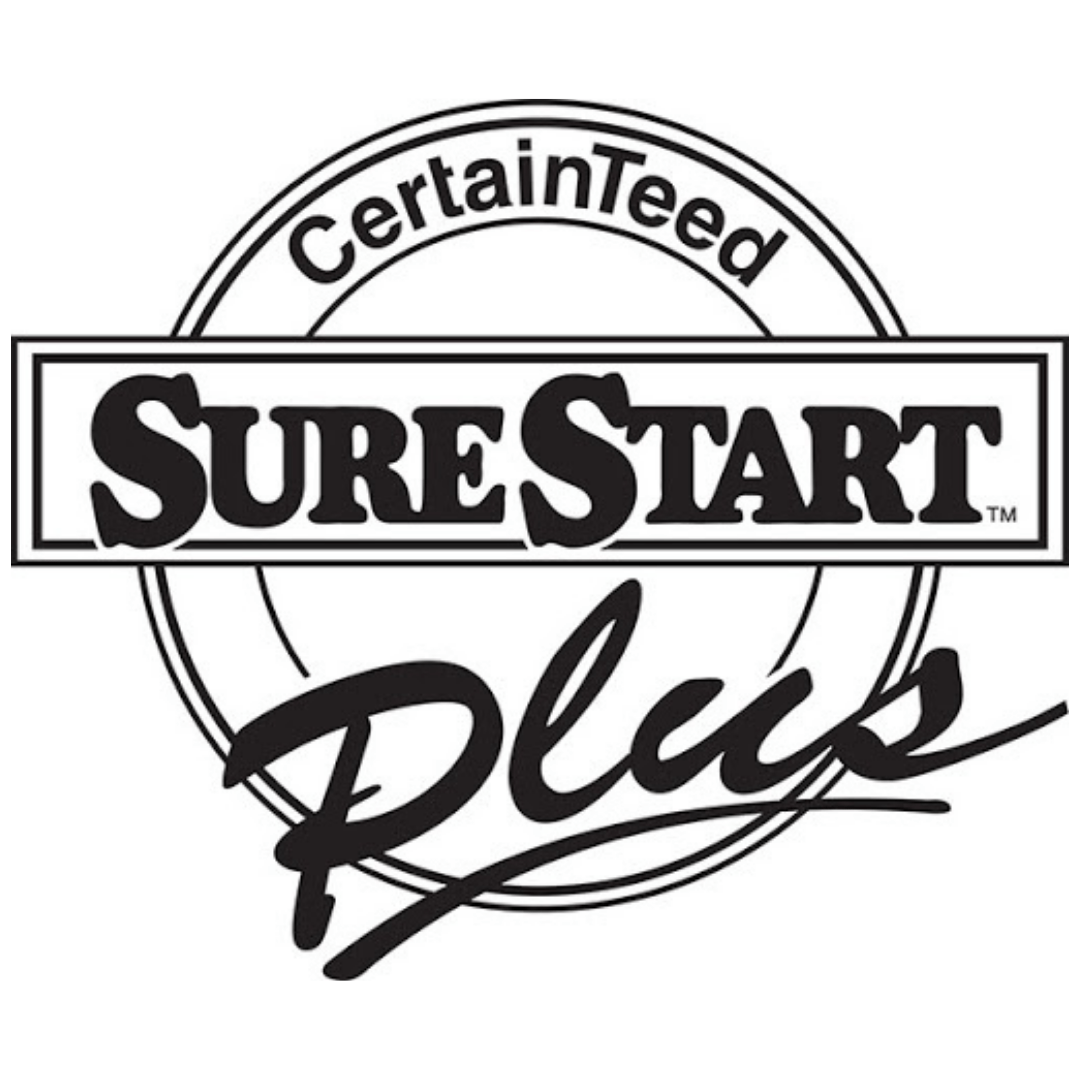 An investment in a new roof is no laughing matter. You want to make sure you're getting the right products and the right protection. The CertainTeed SureStart Plus 4-Star warranty brings all of those pieces together.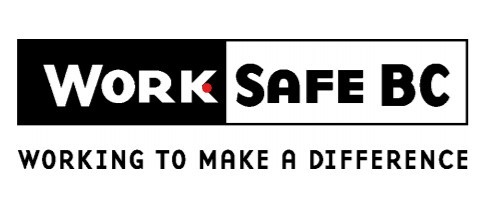 The Workers' Compensation Board of British Columbia, operating as WorkSafeBC, is a statutory agency that came into existence in 1917, after the provincial legislature put into force legislation passed in 1902.

SRIM is the result of a collaboration between four niche market providers: Sports-Can Insurance Consultants Ltd, Special Risk Insurance Brokers Ltd, Special Risk International, and NG Williams & Associates Ltd.
8364 Cade Barr Street, Mission, BC V2V 3Z8