Residential Roofing Mission & Neighbouring Areas
BulletpRoof Your Sloped Roof Today!
Ultra Fast Turnaround Time
Fully Licensed & Insured
Manufacturer Trained and Certified Shingle Master with 15+ years experience
Always Top Notch Service at a Fair Price
Trusted by Top Industry Organizations: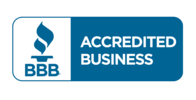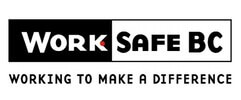 4
5
Fill out our form below and a Bulletproof  representative will be in touch shortly.
*Marty (shingle master & founder) uses remote Google based imaging and/or on-site analysis to accurately estimate your roofing needs
Fill out our form below and a Bulletproof representative will be in touch shortly.
*Marty (shingle master & founder) uses remote Google based imaging and/or on-site analysis to accurately estimate your roofing needs
Trusted By Top Industry Organizations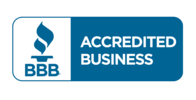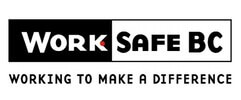 Marty and his team at Bulletproof Roof Systems were excellent to work with. As Bulletproof supports a charity close to my heart, I contacted Marty to give me a quote. He communicated his plans clearly and his quote was competitive. Having worked with roofers in the past with degrees of success I was hesitant but felt confident in what Marty presented. Although I was not planning on choosing the higher quality product (and was not pressured to do so) ...I was very impressed with product, and the warranty. Marty and his team delivered the roof on time and it looks fantastic. They were professional, worked hard, ...definitely were knowledgeable in both the product and the installation and kept the site safe which with kids around was important. The only one not happy was my dog during installation (he hates noise) but he is happy now too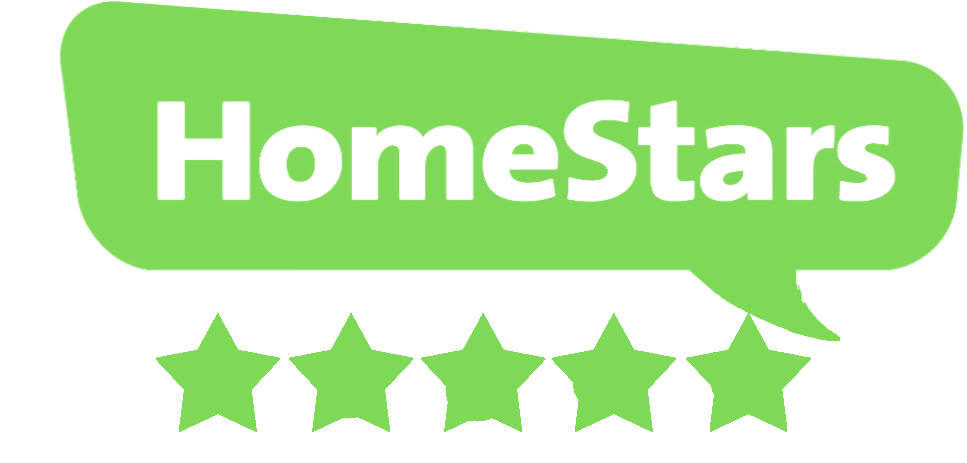 Well where do I begin........local family business who knows all about customer service and roofing great combo which seems to be rare these days! I am more than pleased with the product and installation of my roof. Exceptional crew 🙂... who made it work with this wacky weather they had challenging them. Thank you for the best of the best roofing job Marty and Crew!!!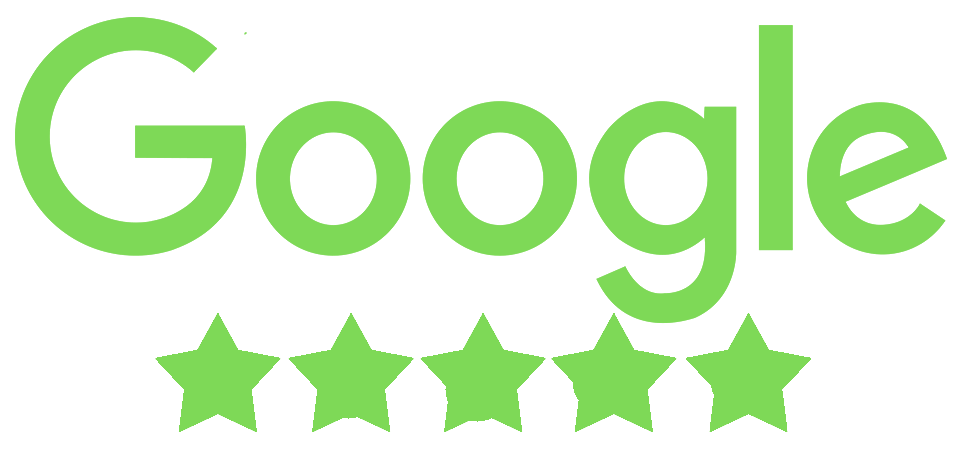 A Word from Our Founder: Marty Ford
We are a fully insured and licensed family owned and operated business, BulletpRoof was founded by Marty. A certified Shingle Master with over 15 years experience, Marty has accumulated invaluable knowledge and experience that he brings to every job site.
Whether you are looking for asphalt or cedar shingles to metal and synthetic roofing we've got you covered, and it is our goal with every job to offer you exactly what you're looking for, be it the most economical option to the higher end options on the market.
With BulletpRoof, you know that you will be getting top notch service at a fair price. We service all areas of the Lower Mainland, from Mission to Vancouver so give us a call today!
Our BulletpRoof Guarantee:
Provide options for roofing products based on longevity, looks, and cost to enable you to make the right choice to protect your home
Honest on-site review your roof, and regular communication to ensure everyone is on the same page; Going the extra mile to get things just right for you comes included
Perfect job site safety, cleanup and a respectful team; We treat your family, like we treat ours! No questions asked.
 Thanks,

Protect Your Home with a Custom Roofing Solution
As roofers (a.k.a "BulletpRoofers") serving Mission & its neighbouring areas by providing affordable and fair residential home roofing services for any kind of sloped rooftop & any kind of shingle imaginable. We have you covered for asphalt shingles, synthetic or composite shingles, cedar shakes, metal, rubber shingles, slate, and concrete or clay tiles. From brands like CertainTeed, Malarkey, Synthethic and Cedar Shakes, to name a few.
Our services include a free on-site estimate, shingle replacements, re-roofing, cedar or tile conversion to asphalt shingles, and roofing maintenance and repair related services.
We currently work with a broad range of homeowners, depending on their home's style and condition, with an equally broad range of services. As a reference, home styles we've worked with include single-family homes, townhomes, colonials, cottages, ranchers, farmhouses, split-levels, french country, etc. The condition dictates whether reframing, repairing fascia, removing moss/mold, gutter repairs/reinstallation and any other roof related services are required. It's really on a case-by-case basis.
Ask for a free on-site estimate and we'll be happy to take care of your roof for you!
Lower Mainland Roofing Services: Serving Mission to Vancouver (within 60km of Mission)
Our roofing services extend throughout Mission city; including Steelhead, Keystone, Silverhill, Silverdale, Ferndale, Cedar Valley, Silver Creek, Fraser Corridor, Israel Bench and Hatzic; for any local homes. Also, serving neighboring areas in the Lower Mainland, anywhere from Mission to Vancouver; including Surrey, Delta, Burnaby, Abbotsford, Langley, Port Coquitlam, Maple Ridge, and South Surrey's White Rock area.
Our office is located near Downtown Mission (a.k.a "Cherry Hill"). You can find the building entrance on Cade Barr St between Cherry Avenue and Hawthorne Avenue, a block up from the Cade Barr at Hawthorne bus stop.
Feel free to nudge the map around and if your home is within the green circle in the Lower Mainland, that means we can help you with your roof