Important: We at Roofing Mission (a.k.a "BulletpRoof Roof Systems") want to provide a word of caution to homeowners who are ever unsure about undergoing a repair themselves (a DIY project). Don't take the risk, unless you're completely certain, otherwise consult a professional roofer who can prevent a minor repair turning into a major repair or worse. Safety first!
At BulletpRoof, we offer exceptional roof repair services with a strong commitment to quality and customer satisfaction. Our team is manufacturer certified and trained with over 15 years of experience. We are fully licensed and insured, and we always respect your property and family.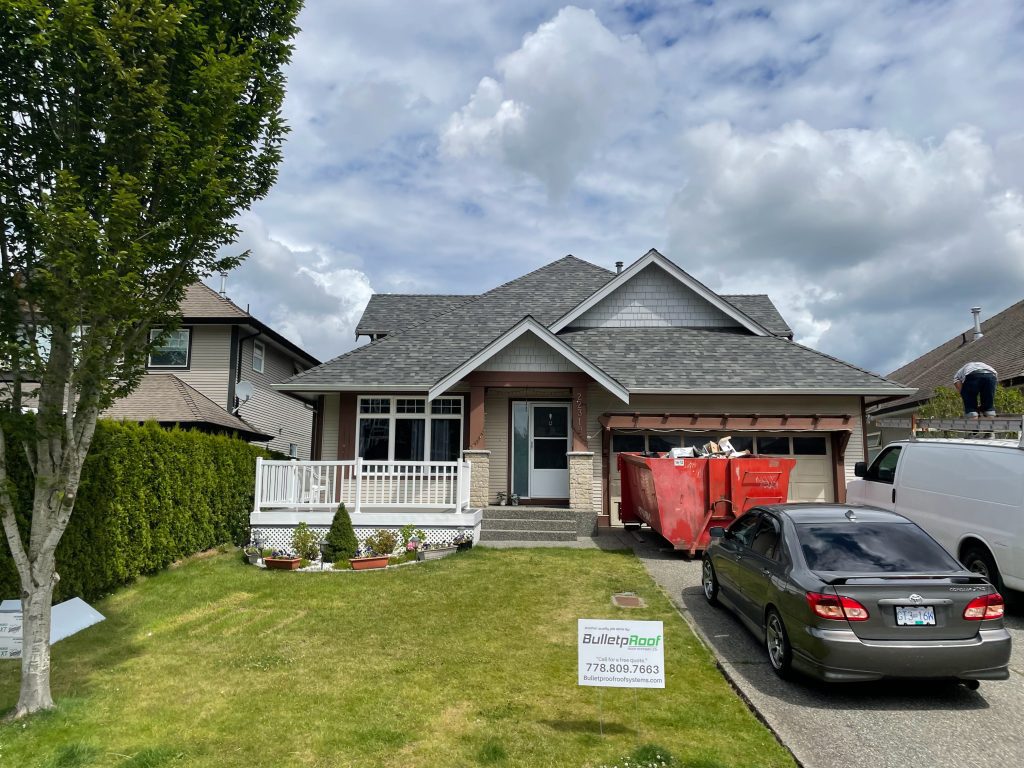 Roof Repair Services Offered
We understand that a functional and leak-free roof is essential to protecting your home and ensuring your family's safety. That's why we offer a range of roof repair services to address various roofing issues and keep your roof in top condition:
Shingle replacement
Flashing repair
Leak repair
Structural repairs
If needed, we can offer contacts for gutter cleaning, roof coating, fascia and siding repair, and emergency repairs.
Our Process
Our roofing repair process includes the following steps:
Inspection: We perform a comprehensive inspection of your roof to identify any damage or issues that need to be addressed.
Diagnosis: We diagnose the specific problem with your roof and recommend the best course of action to repair it.
Repair: We use high-quality materials and equipment to repair your roof, ensuring that it is restored to its original condition.
Follow-up: We follow up with you after the repair to ensure that you are satisfied with the results and answer any questions you may have.